The Bermondsey Carnival 2017 Line up is Announced!!
This outstanding event takes place on Saturday 1st July in Southwark Park and will include:
Neville Staples, Janet Kay,
Dennis Bovell, Indika,
Mancie Baker, The Marvels,
Decks & Quartz, Sambossa,
Redriffe. Plus more..... For further information go to:
http://bermondseybeat.co.uk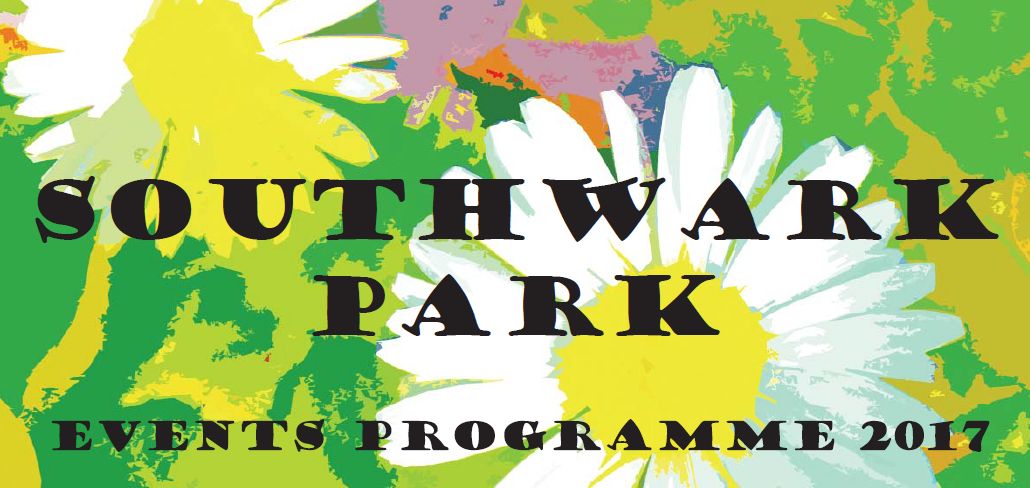 Our 2017 Summer Events Programme is here!!
The Friends of Southwark Park are delighted to present a programme of summer activities for all ages. Thanks to Bermondsey & Rotherhithe Community Council and Rotherhithe & Bermondsey History Society for their support. Click on the pdf below to view and/or download all the information, plus the bowls fixtures............again!!
Why not be bowled over in the Park this summer?
The bowls' season is underway and for those who wish to experience the subtle arts of this wonderful sport, here are the Southwark Park Bowling Club fixtures for 2017. You might even feel like having a go yourselves! Click on the PDF below for information:
Some good news for the summer!

The Bermondsey and Rotherhithe Community Council has given us a grant to help run some activities in our parks. In Southwark Park there will be two bandstand concerts; a bee experience day for adults; a guided tour of the Ada Salter Garden and children's cricket, football and athletics competitions. On Bermondsey Carnival Day, 1st July, again for children we will be running a tennis competition and putting on the always popular traditional games. At King's Stairs Gardens there will be a guided walk for adults. Dates and times are being finalised, so keep a look out for our free programme which will be available both in the community and on this website in May. Our thanks to the Bermondsey and Rotherhithe Community Council for their great support.
-----------------------------------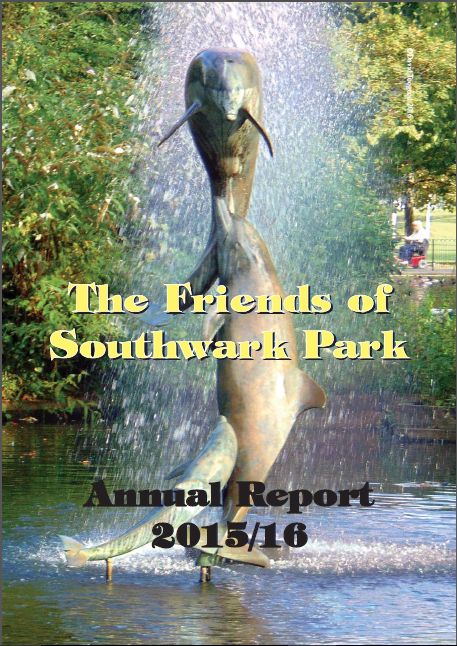 Celebrate with us a fantastic year in the Park. Our annual report is now published and can be read or downloaded by clicking on the pdf icon below. Enjoy and relive some good times.....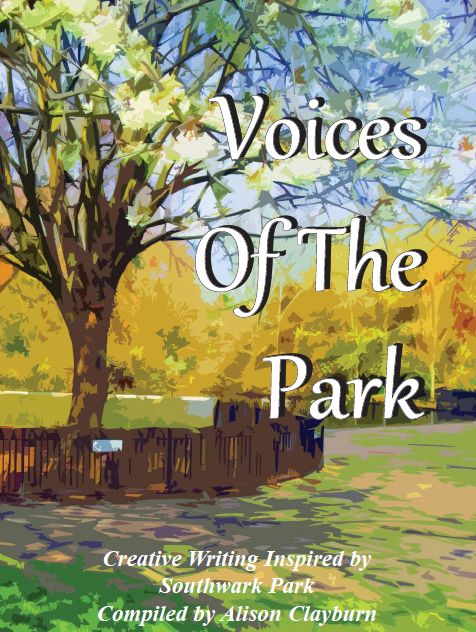 We are delighted to announce Voices Of The Park, a collection of creative writing inspired by Southwark Park, compiled by Alison Clayburn, one of our members. The booklet is the outcome of workshops following visits to the park and features original work by twelve writers and a range of photographs. The booklet has been designed by Debra Gosling. Our thanks to Bermondsey and Rotherhithe Community Council Neighbourhood Fund for supporting this initiative. You can download a copy by clicking on the pdf file above.

We now have a Friends of Southwark Park Facebook group!! If you have a Facebook account you can access the page here and sign up to be a group member.
Southwark Park Cricket Club - if you are interested in becoming a member (and they are recruiting), go to their website at here.
The Council's Cleaner, Greener, Safer programme approved an outdoor table tennis table and a nature area classroom for Southwark Park.


One of our members, Graham Taylor, has recently published a book about Ada Salter. Here is the publisher's link:

https://www.lwbooks.co.uk/book/ada-salter

or simply click on the image below: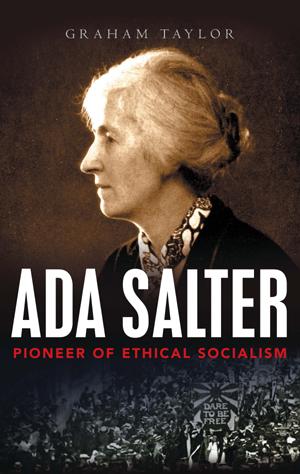 Other Free Downloadable Publications: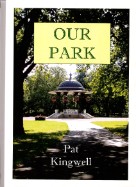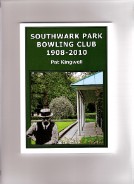 You can download copies of the books (for free) here: