Please Note......
..... a message from our Secretary, Sallie Rickery:
"Hello. Southwark Council is going to hold a drop-in session with the proposed new design for the playground on Wednesday 18th October from 3-6pm at the Park office. We met tonight with Hemali and the plans are fab!"
Be there if you can make it and have your say.
The Trees They Do Grow High......
We are delighted to announce the publication of a new pamphlet about our beautiful trees, compiled by local author Debra Gosling. Entitled The Trees of Southwark Park, it is available from the park office while stocks last. It really is worth a look.....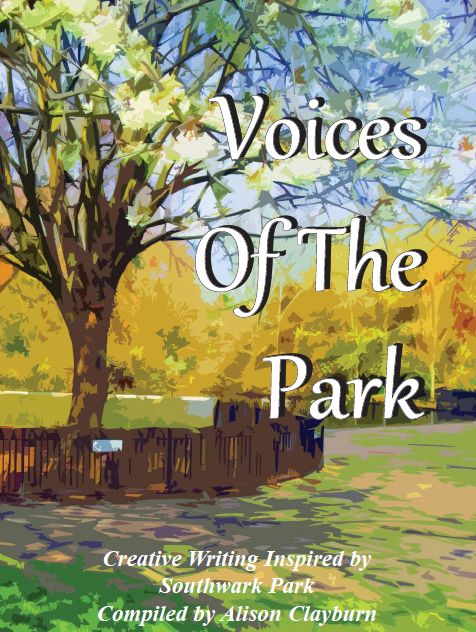 We are delighted to announce Voices Of The Park, a collection of creative writing inspired by Southwark Park, compiled by Alison Clayburn, one of our members. The booklet is the outcome of workshops following visits to the park and features original work by twelve writers and a range of photographs. The booklet has been designed by Debra Gosling. Our thanks to Bermondsey and Rotherhithe Community Council Neighbourhood Fund for supporting this initiative. You can download a copy by clicking on the pdf file above.

We now have a Friends of Southwark Park Facebook group!! If you have a Facebook account you can access the page here and sign up to be a group member.
Southwark Park Cricket Club - if you are interested in becoming a member (and they are recruiting), go to their website at here.
The Council's Cleaner, Greener, Safer programme approved an outdoor table tennis table and a nature area classroom for Southwark Park.


One of our members, Graham Taylor, has recently published a book about Ada Salter. Here is the publisher's link:

https://www.lwbooks.co.uk/book/ada-salter

or simply click on the image below: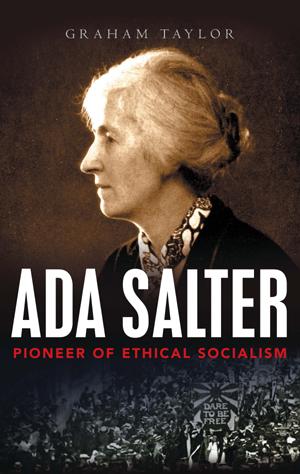 Other Free Downloadable Publications: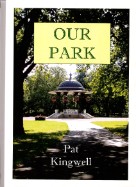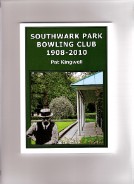 You can download copies of the books (for free) here: