We welcome your pictures of the park, now or from the past.

Please send pictures for publication to: ourpark@live.co.uk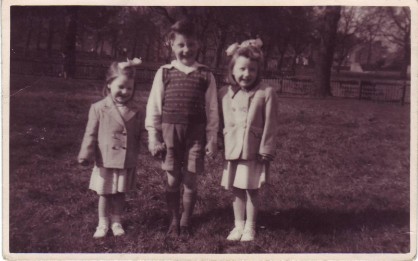 Irene, David and Pat Fisher, 1957 (Dave Fisher)

___________________________________________
In September we hosted over seventy 15 to 17 year olds and gave them the opportunity to come to Southwark Park to try new things. Working with The Challenge, the largest provider of the National Citizenship Programme in England, the young people carried out a number of clean-up activities; helped on a park survey and advised about our website. Here are some photographs taken by members of the group during their time with us.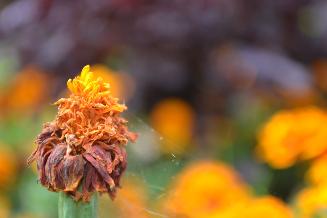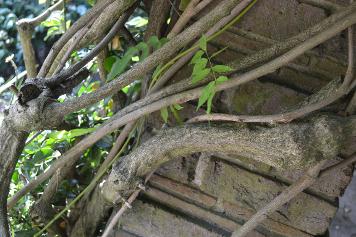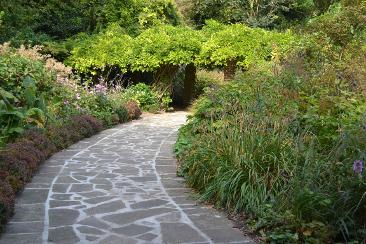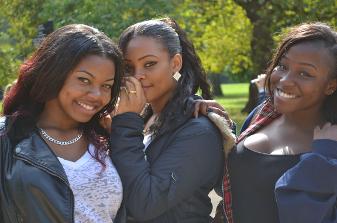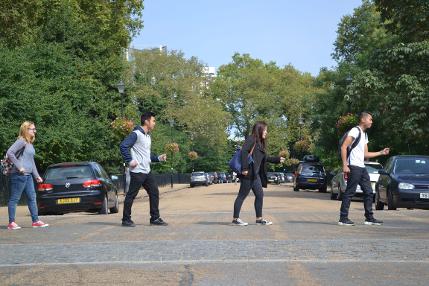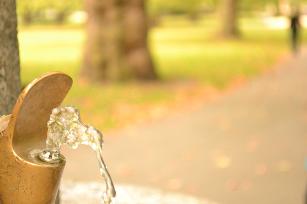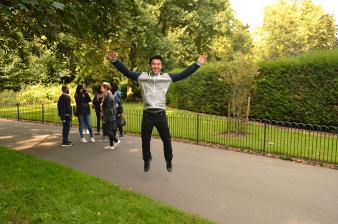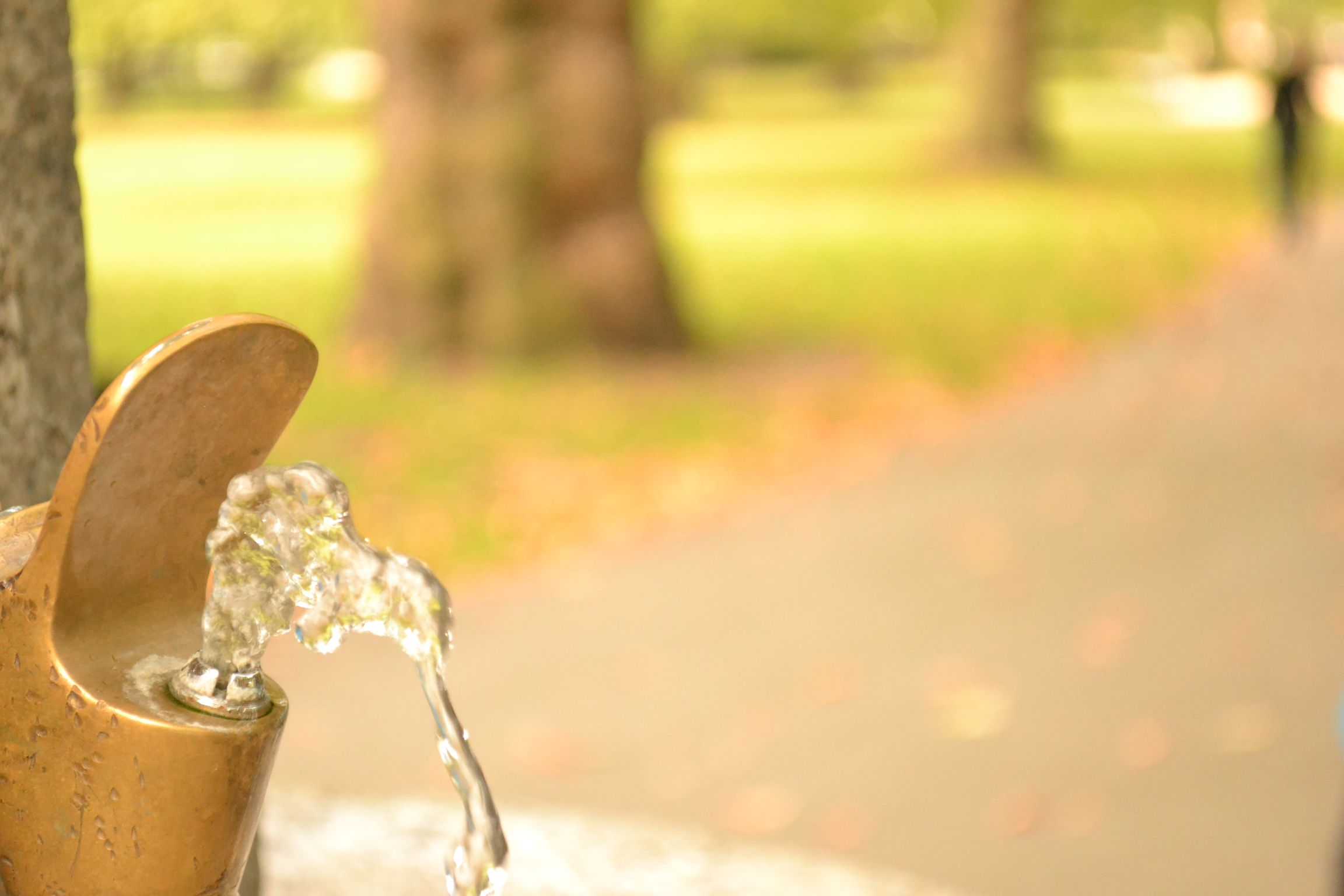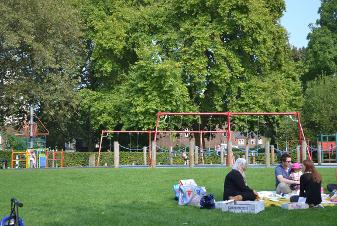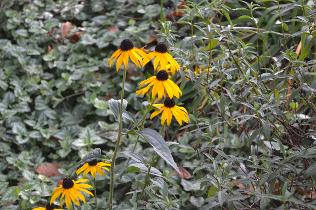 'It's Our Park' film - Stewart Morgan's highly acclaimed documentary about Southwark Park, sponsored by the Bermondsey Square Community Fund and North Southwark Environment Trust, is now available in DVD format, free of charge from the Southwark Park Office while stocks stocks last! Or you can click on the image below for a free online viewing.....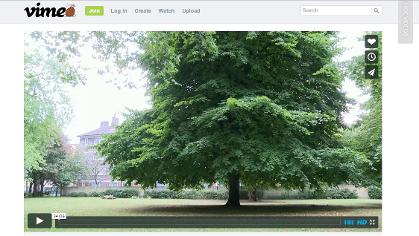 ____________________________________________