We welcome your pictures of the park, now or from the past.

Please send pictures for publication to: ourpark@live.co.uk
Paul O'Grady was filming in the Park recently and Debra Gosling took this lovely photo...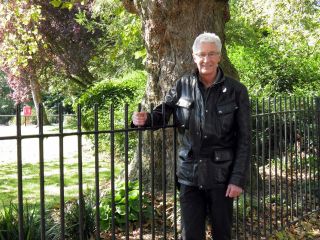 In September 2015 we hosted a group of 15 to 17 year-olds from The Challenge, the largest provider of the National Citizenship Programme in England. They carried out a number of clean-up activities and visited the beehives with Sharon Bassey. Here are some photographs taken on the day - thanks to Andrew McWilliams.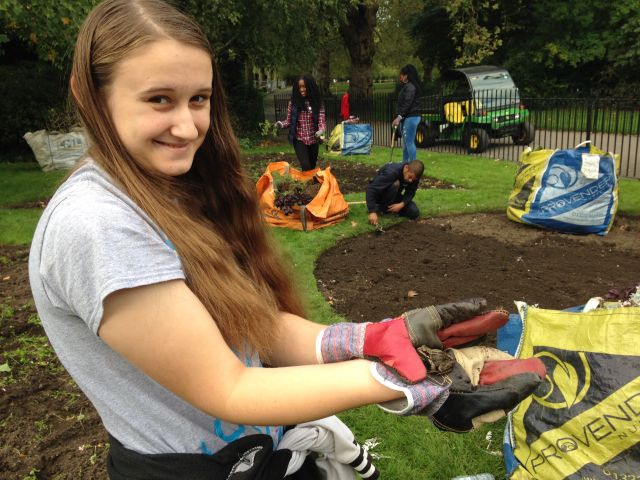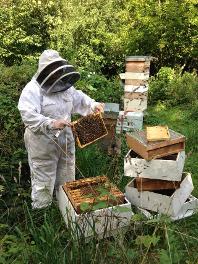 Maureen Kiker's Photos: some recent autumn snaps.......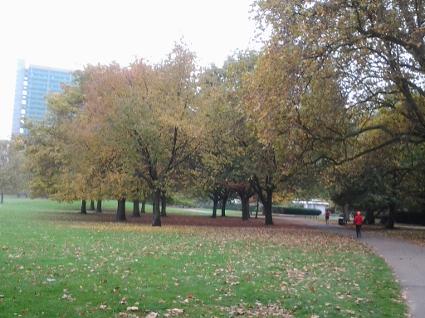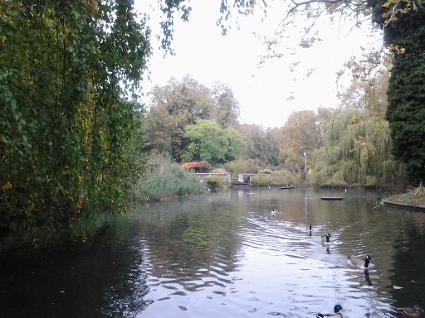 Anyone for tennis?
Greg Rusedski with some of our members at the recent opening of our new tennis courts.