About us
The Friends of Southwark Park is a non-party-political community organisation, recognised by the London Borough of Southwark. Our primary role is to liaise with, and encourage the Council to look after the parks in the interests of the people who use them. We have been in existence since 1995, and our aim is to protect and enhance Southwark Park, King's Stairs Garden, King George's Field and West Lane Memorial Gardens.

Promote - our objectives are to promote the parks' sustainability through investment and high standards of horticulture, arboriculture and wildlife maintenance for the benefit of the local community and other users.
Protect - our objectives are to protect the integrity of the parks; their boundaries, the different areas that make up the parks; their environment and biodiversity.
Enhance - our objectives are to enhance the parks through practical activities; conservation work; and encouraging a range of activities which reflects the needs of all users.

Partnership - we will do this by working in partnership with others and engaging with all park users to represent the needs of the whole community.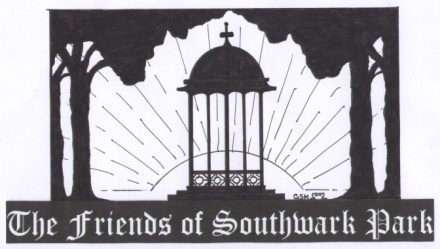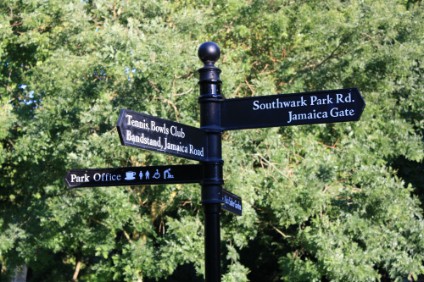 Office Holders
Our Committee manages the affairs of the group on behalf of the members, and meets not less than twice a year.