Join us
The Friends of Southwark Park is a membership organisation and is open to all regardless of sex, age, disability, ethnicity, nationality, sexual orientation, religion or other beliefs. Currently there is no membership fee. We believe that the more members we have, the more our voice is heard.

If you want to contribute to improving the park, we encourage you to join us by contacting ourpark@live.co.uk
If you are interested in reading our constitution please download the document below.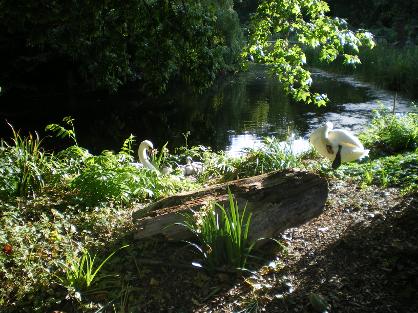 We hold regular General meetings (about ten per annum).

Our Committee manages the affairs of the group on behalf of members and meets not less than twice a year.